Documents Collection Working Group: General Presentation

Versão Brasileira: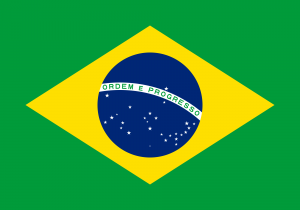 The project Memory and Human Rights Collection (Acervo Memória e Direitos Humanos) aims to store and make available in digital form the documentation and testimonies collected by the Memory and Truth Commission of UFSC (Comissão Memória e Verdade da UFSC – (CMV-UFSC ), created by the University Council on December 16, 2014 (Normative Resolution nº 48/Cun/2014) and which presented its final report to the same council on September 25, 2018, being unanimously approved.
Added to this material is the documentation of the Memorial of Human Rights (Memorial dos Direitos Humanos – (MDH) which was created in March 2005, in the context of the LASTRO Laboratory of the Center for Philosophy and Human Sciences (CFH) at UFSC. New personal and entity funds on human rights violations during the Brazilian civil-military dictatorship started in 1964, have been gradually included in the Collection.
The UFSC's Memory and Human Rights Collection also aims, in a second phase, to build a Memory on Human Rights in Brazil and in the Santa Catarina State in particular, conserving and making public historical documents dealing with violations of these, in particular those that occurred during dictatorial historical periods of the 20th century or related to populations such as indigenous and black people.
The Memory and Human Rights Collection is one of the main activities of the Memory and Human Rights Institute (Instituto Memória e Direitos Humanos – IMDH) at the Federal University of Santa Catarina (UFSC).